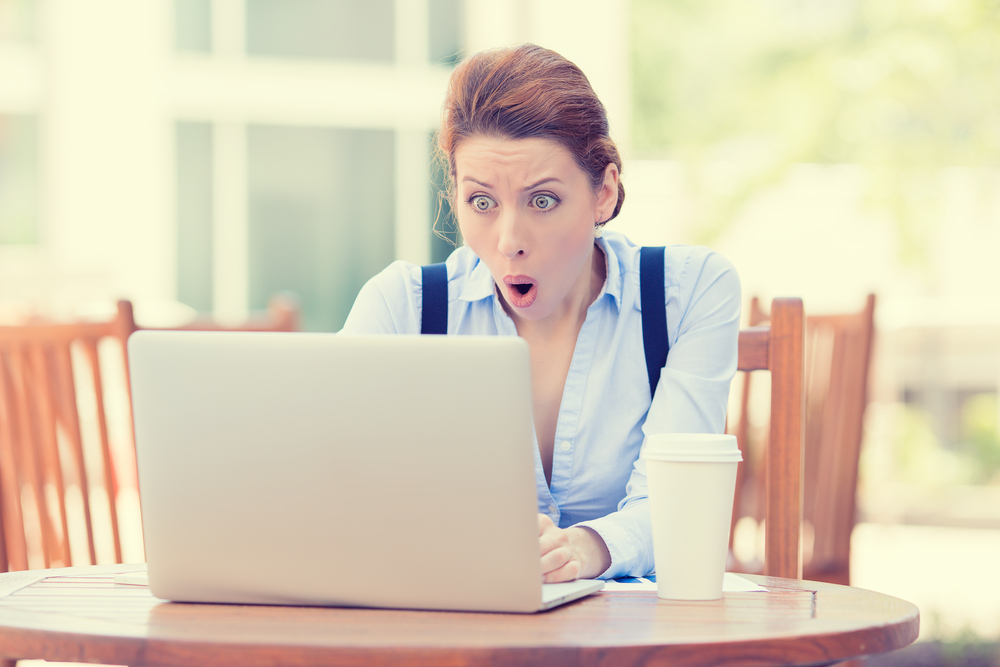 With YouTube being the second largest search engine in the world, not having video content your potential customers can find when searching for products or services you offer can hurt your business growth.
As an Entrepreneur, creating content that resonates with your audience is crucial to business success.
I will reveal the video creating tools to help get started and attract more customers.
Links 3rd party videos
https://creativecommons.org/
https://www.shutterstock.com/
Short Promotional video
https://www.shakr.com
https://promo.com
Video Tools
https//:Wevideo.com
Imove for apple
##
Co-Marketing Project on Patreon - https://www.patreon.com/comarketingproject
Free Resources
SEO Analysis Tool: https://www.crocodilemarketing.com.au/seo-analysing-tool
Free Marketing Guides: https://www.crocodilemarketing.com.au/inbound-marketing/resources
Connect with David McMahon
Facebook: https://www.facebook.com/davidmcmahonaustralia
Youtube: https://www.youtube.com/davidmcmahononline
Podcast: https://podcast.crocodilemarketing.com.au/
Linkedin: https://www.linkedin.com/in/davidmcmahononline/
Twitter: https://twitter.com/davidmc5667
Blog: https://www.crocodilemarketing.com.au/blog
Services
HubSpot Services: https://www.crocodilemarketing.com.au/hubspot
Google Adwords: https://www.crocodilemarketing.com.au/adwords/packages
Inbound Services: https://www.crocodilemarketing.com.au/inbound-marketing/services
SEO Keyword Research: https://www.crocodilemarketing.com.au/inbound-marketing/seo-keyword-research