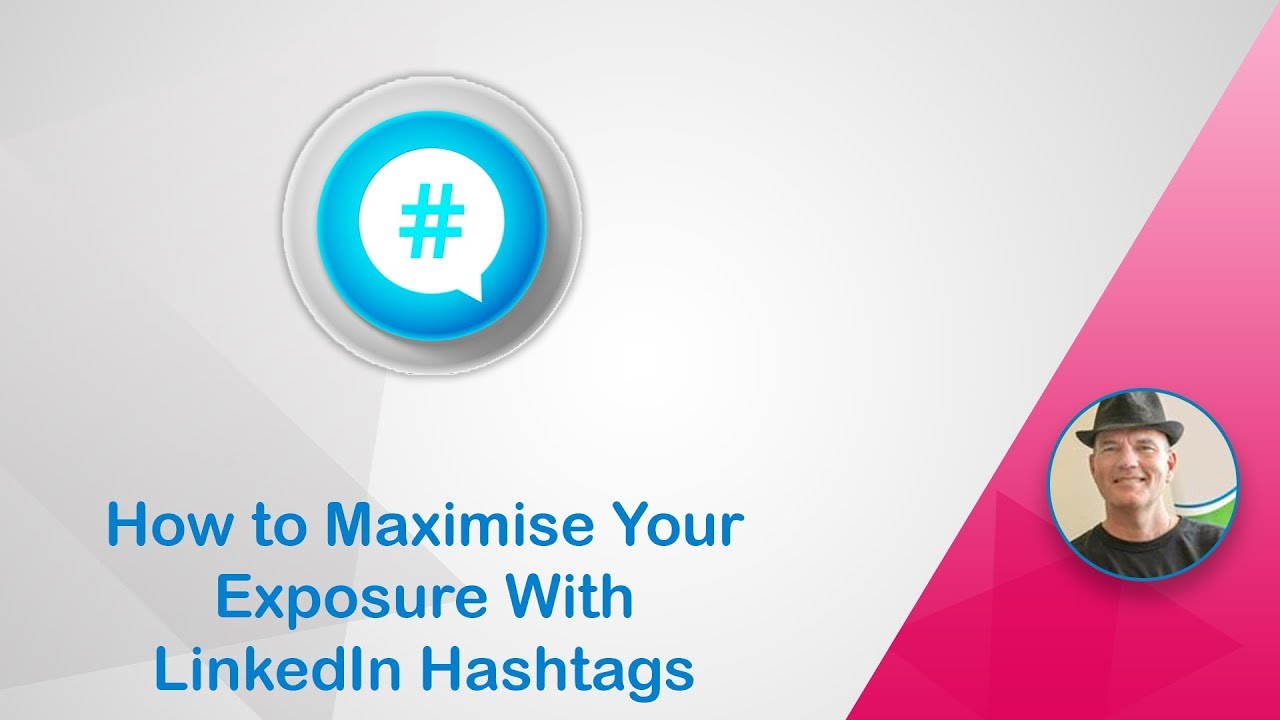 How to maximize your exposure with LinkedIn hashtags? This is a big one for people to understand that hashtags are quite a techie thing. How we can use that to be part of the conversation on LinkedIn?
Suggested Tools
Find Co-Marketing Partners
Become a patron and connect with Co-Marketing partners willing to pool their resources to boost business together.
https://www.patreon.com/comarketingproject
Do you want more traffic?
If you're struggling to get more visitors to your site, the answer might just lie in this FREE report!  SEO Checker Tools here https://hubs.ly/H0gRK0W0