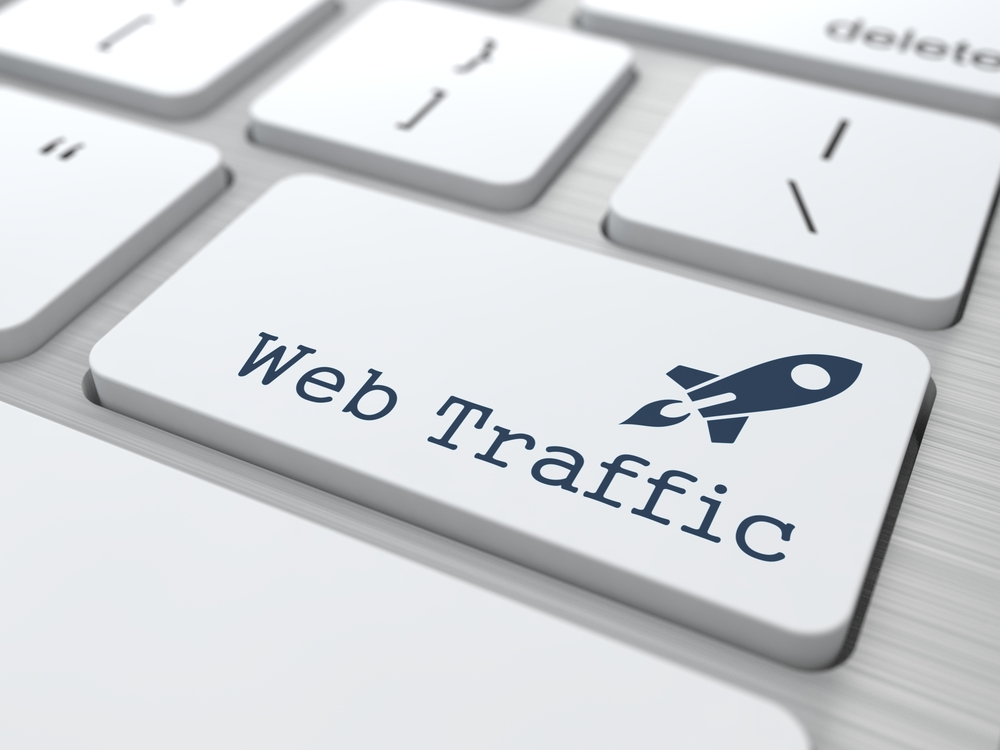 More is more when it comes to backlinks, right?
The answer, unfortunately, is not so cut and dry.
There's no question that building great inbound links to your site is hard work. While many site owners resort to spamming blog comment sections to get their backlinks, that's neither necessary nor effective for your SEO efforts.
I will cover the basic and how many backlinks do you really need to increase website traffic and attract more customers.
Links:
Tim Soulo from Ahrefs
https://ahrefs.com/blog/backlink-growth-study/
##
Learn how to boost web traffic using Co-Marketing https://patreon.com/comarketingproject
Free Resources
SEO Analysis Tool: https://www.crocodilemarketing.com.au/seo-analysing-tool
Free Marketing Guides: https://www.crocodilemarketing.com.au/inbound-marketing/resources
Connect with David McMahon
Facebook: https://www.facebook.com/davidmcmahonaustralia
Youtube: https://www.youtube.com/davidmcmahononline
Podcast: https://podcast.crocodilemarketing.com.au/
Linkedin: https://www.linkedin.com/in/davidmcmahononline/
Twitter: https://twitter.com/davidmc5667
Blog: https://www.crocodilemarketing.com.au/blog