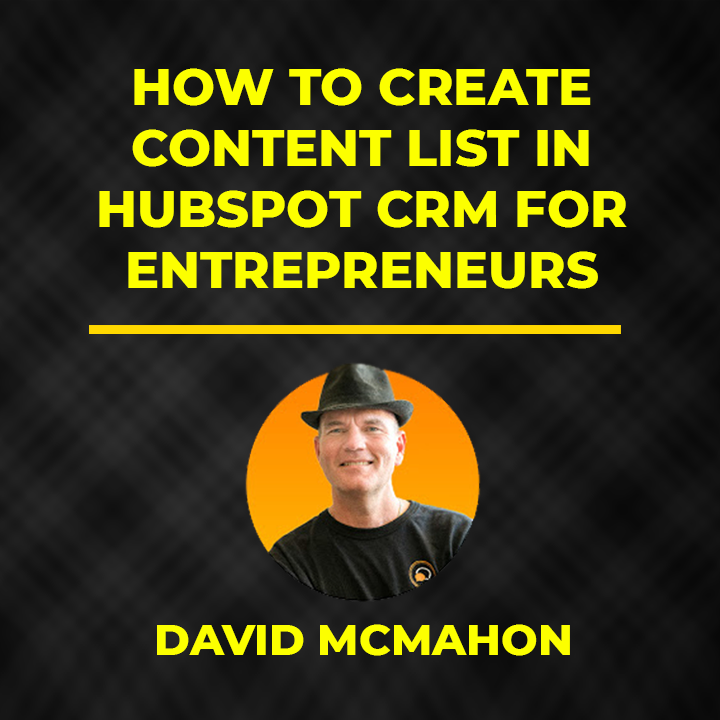 Did you know an Instagram post with at least one hashtag averages 12.6% more engagement than a post with no hashtags?
Hashtags are powerful. They can help your posts reach a target audience, attract followers in your niche, increase engagement, and develop a more positive and recognizable brand image.
I've put together an ultimate guide for using Instagram hashtags With this guide, you won't just attract customers -- you'll attract the right customers.
##
Learn how to boost web traffic using Co-Marketing https://patreon.com/comarketingproject
Free Resources
SEO Analysis Tool: https://www.crocodilemarketing.com.au/seo-analysing-tool
Free Marketing Guides: https://www.crocodilemarketing.com.au/inbound-marketing/resources
Connect with David McMahon
Facebook: https://www.facebook.com/davidmcmahonaustralia
Youtube: https://www.youtube.com/davidmcmahononline
Podcast: https://podcast.crocodilemarketing.com.au/
Linkedin: https://www.linkedin.com/in/davidmcmahononline/
Twitter: https://twitter.com/davidmc5667
Blog: https://www.crocodilemarketing.com.au/blog
Keywords:
Instagram | Hashtags | Guide | Small Business | Marketing
#InstagramHashtags #business #marketing