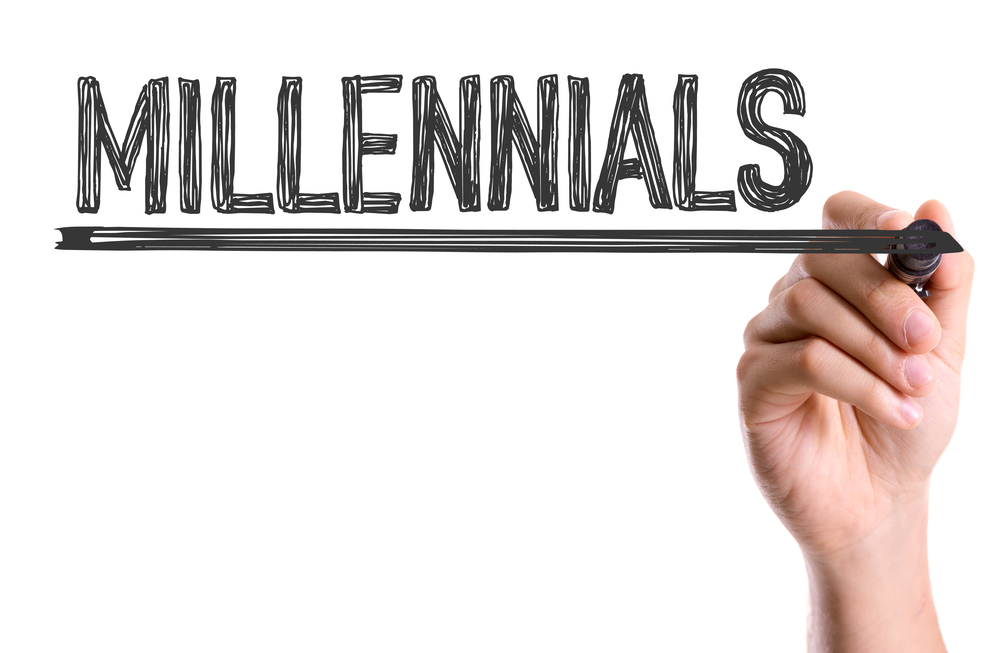 o matter what industry you work in, it pays to build a presence on Instagram.
But if you really want to get ahead, you need to know the platform (and
your audience!) inside and out, including what kinds of content resonate most, how to build an Instagram Stories strategy, and how to track your metrics and KPIs.
I will cover the basic and what you need to know to develop your Instagram story help get started and attract more customers.
##
Connect with other business owners at the Co-Marketing Project https://patreon.com/comarketingproject
Free Resources
SEO Analysis Tool: https://www.crocodilemarketing.com.au/seo-analysing-tool
Free Marketing Guides: https://www.crocodilemarketing.com.au/inbound-marketing/resources
Connect with David McMahon
Facebook: https://www.facebook.com/davidmcmahonaustralia
Youtube: https://www.youtube.com/davidmcmahononline
Podcast: https://podcast.crocodilemarketing.com.au/
Linkedin: https://www.linkedin.com/in/davidmcmahononline/
Twitter: https://twitter.com/davidmc5667
Blog: https://www.crocodilemarketing.com.au/blog