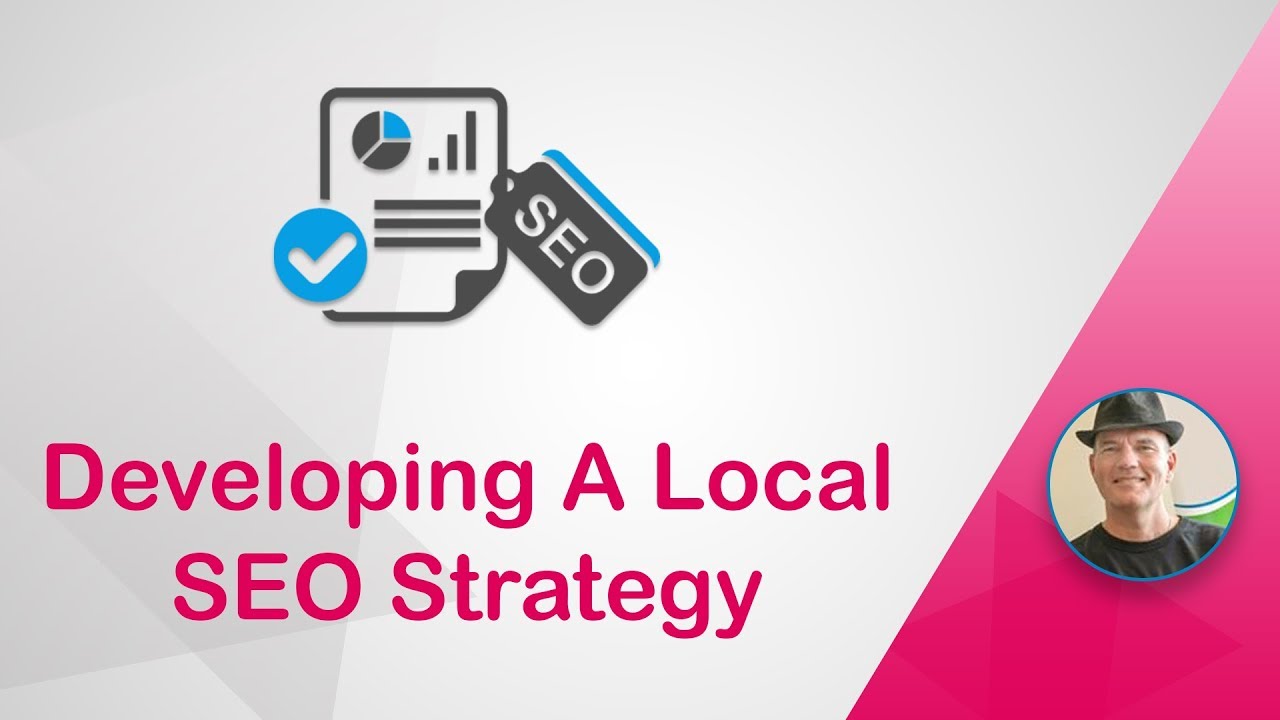 Developing a local SEO strategy for you. What would be your ultimate marketing goal?
If I was to say to you that you could be found or be seen first by 2000, 20000, 40000 new potential customers. Is that going to get you excited? Is that something that is going to be worth: «Yes David. That is of interest». Well that's what we do. That's what local SEO's doing. When we put a pin down as to where your business is and you go to 10 kilometers put - that's your local audience. And that is what local SEO about. It is being seen by that group of people both online through Google and or offline. When we start to look at that, you need to first be seen and more importantly we want you to be remembered.
And that's the art of advertising when we start out is understanding. The key is understanding that when we do a content and SEO roadmap for a client it's first making sure that we understand the message that we're going to communicate with our potential customer. There's one thing I've always found when working with business owners the vast majority of business owners I've met have always been passionate and genuine about what they want to do to help their customers.
Often it's all about first being seen. That's the key and we have to make sure that the logs of Google can see your website and understand that's being seen and then it's about crafting the message and the unique position of your business. And that's why content and SEO is complicated. It's not that it's overly difficult but because every business is different. It's working with you to ensure that your message is right that your customer understands and that's how they then remember you and your business.
There are five key elements that we always start to look at when working with their clients and I want you to take these down because you will want to remember this.
Name, address and phone number. Google robots use this as a way of identifying your business. So when you are looking at creating your different presence on different websites we need to ensure that the name the address that you use and the phone number are consistent because Google uses that as a way to uniquely identify you.
The second thing you need to do is get all of your social media working correct. Make sure that your Facebook, LinkedIn, your Twitter all has your location on it and that the address like on Facebook is exactly the same as your web site. And more importantly make sure that the links on those social media is going to your web site.
The third thing to keep in mind is Google Maps. You need to ensure that you have your Google Maps listing on Google. Have a search for your business name. And if you find you've got duplicates you need to tell Google that It's a duplicate and to request that they remove the second or the other options.
Suggested Tools
Find Co-Marketing Partners
Do you want more traffic?
If you're struggling to get more visitors to your site, the answer might just lie in this FREE report!  SEO Checker Tools here https://hubs.ly/H0gRK0W0