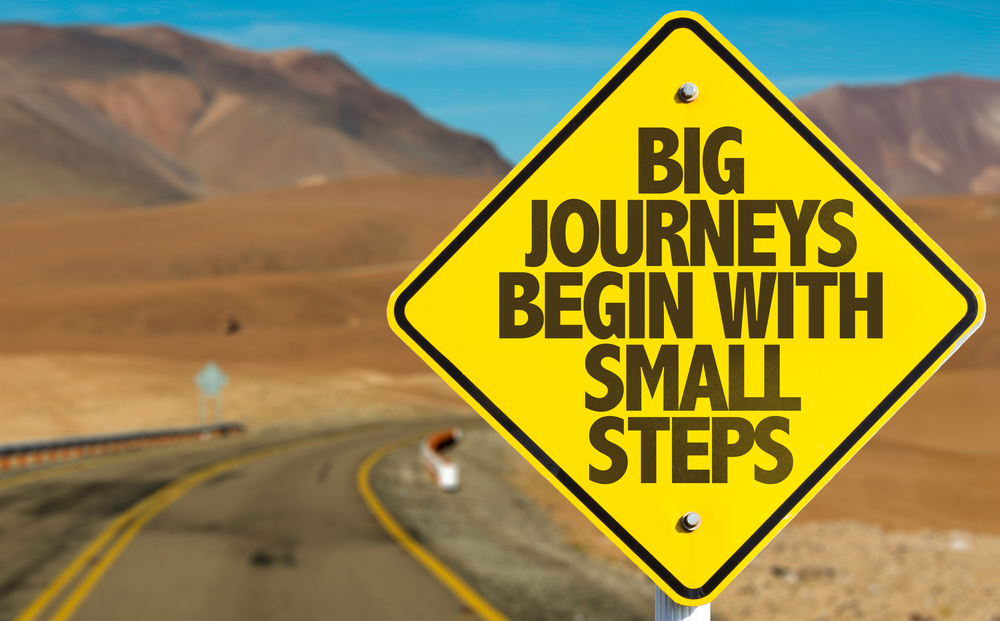 When was the last time you didn't start a shopping trip with a Google search?
If your answer is anything close to "I can't remember," you're in good company. Every year, over 2.8 trillion search queries are made on Google alone.
A strong SEO strategy will help your business generate more leads and get found by potential customers.
As a beginner, you will get everything you as need to get your website ranking in search to get started in the next 30 days.
Keyword Research Service (Special)
https://www.crocodilemarketing.com.au/inbound-marketing/seo-keyword-research
https://blog.hubspot.com/marketing/seo
https://www.searchenginejournal.com/seo-guide/
##
Join the Co-Marketing Project on Patreon - https://www.patreon.com/comarketingproject
Free Resources
SEO Analysis Tool: https://www.crocodilemarketing.com.au/seo-analysing-tool
Free Marketing Guides: https://www.crocodilemarketing.com.au/inbound-marketing/resources