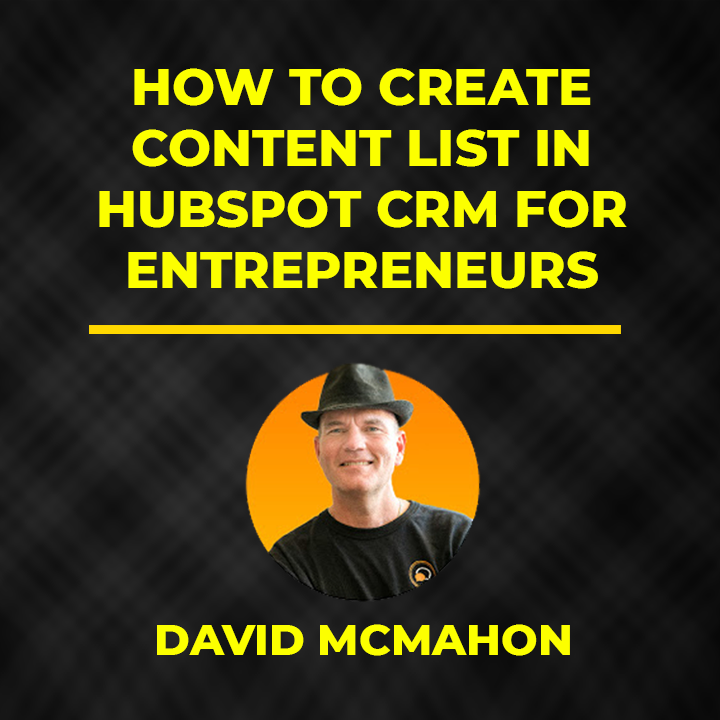 Creating content isn't always a walk in the park. In fact, it can sometimes feel more like trying to swim with crocodiles
While other parts of business and marketing are becoming increasingly automated, content creation is still a very manual job. That being said, there are plenty of tools out there to make creating content much easier.
Now is the time to adopt new technology. At this video, I've put together 7 turbocharge tools to drastically increase the content creation for you. Stop wasting time and start creating.
#
Co-Marketing Project on Patreon - https://www.patreon.com/comarketingproject
Free Resources
SEO Analysis Tool: https://www.crocodilemarketing.com.au/seo-analysing-tool
Free Marketing Guides: https://www.crocodilemarketing.com.au/inbound-marketing/resources
Connect with David McMahon
Facebook: https://www.facebook.com/davidmcmahonaustralia
Youtube: https://www.youtube.com/davidmcmahononline
Podcast: https://podcast.crocodilemarketing.com.au/
Linkedin: https://www.linkedin.com/in/davidmcmahononline/
Twitter: https://twitter.com/davidmc5667
Blog: https://www.crocodilemarketing.com.au/blog
Services
HubSpot Services: https://www.crocodilemarketing.com.au/hubspot
Google Adwords: https://www.crocodilemarketing.com.au/adwords/packages
Inbound Services: https://www.crocodilemarketing.com.au/inbound-marketing/services
SEO Keyword Research: https://www.crocodilemarketing.com.au/inbound-marketing/seo-keyword-research